Big Changes
Taking Flight
At ECP
We're setting course for an improved airport
At Northwest Florida Beaches International Airport, one of our chief goals is to make traveling more convenient. This year, we are beginning construction to make our facility more efficient and comfortable than ever.
In November 2022, the Panama City-Bay County Airport and Industrial District Board of Directors approved several expansion and renovation projects. This page will keep you informed about their progress.
We will work hard to minimize impacts for our customers, and we thank you for your patience as we make it easier to travel to and from our beautiful beaches.
We can't wait to "shore" things up for you!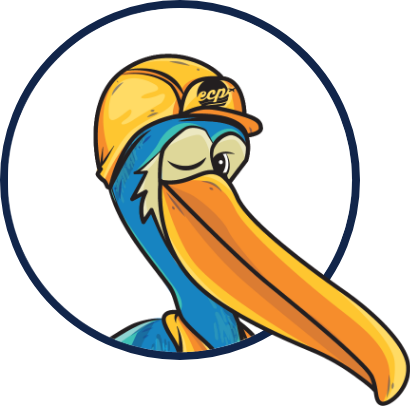 Project 1:
Parking
Expansion

Improving parking facilities and landside access is a top priority!
Our terminal parking lot expansion will add much-needed parking to the long-term parking, employee parking and cell phone waiting lots, creating 500 parking spaces and raising the total number of parking spaces to more than 1,800. It will cost just over $3.5 million.

During busy holidays and the summer season, please plan for impacts to the overflow parking lot — as well as traffic delays and long lines at the TSA checkpoint.
Project 2:
North Terminal
Concourse Buildout

Work is slated to begin this spring on a terminal concourse expansion that will cost just over $3.3 million.
Approximately 12,500 square feet of unfinished second floor areas will be renovated to add space for passenger holding, public restrooms and concessions. Additional structural improvements will connect the new area to existing space.


This project begins a larger effort to add capacity and facilities to the north in accordance with Airport Master Plan provisions.
Project 3:
 Baggage Handling Expansion

Another top priority is to improve the baggage handling and conveyance system.
Most of these improvements will happen behind the scenes in the "make-up area" — the nonpublic area where checked baggage for departing flights is sorted and loaded into containers or onto baggage carts.
More than $8 million will be spent to expand and update the make-up and handling area in the terminal building, boosting our capacity. The project includes construction of approximately 11,690 square feet west of the existing make-up area; addition of a new make-up carousel; and modifications to the existing carousel and bag sorting equipment.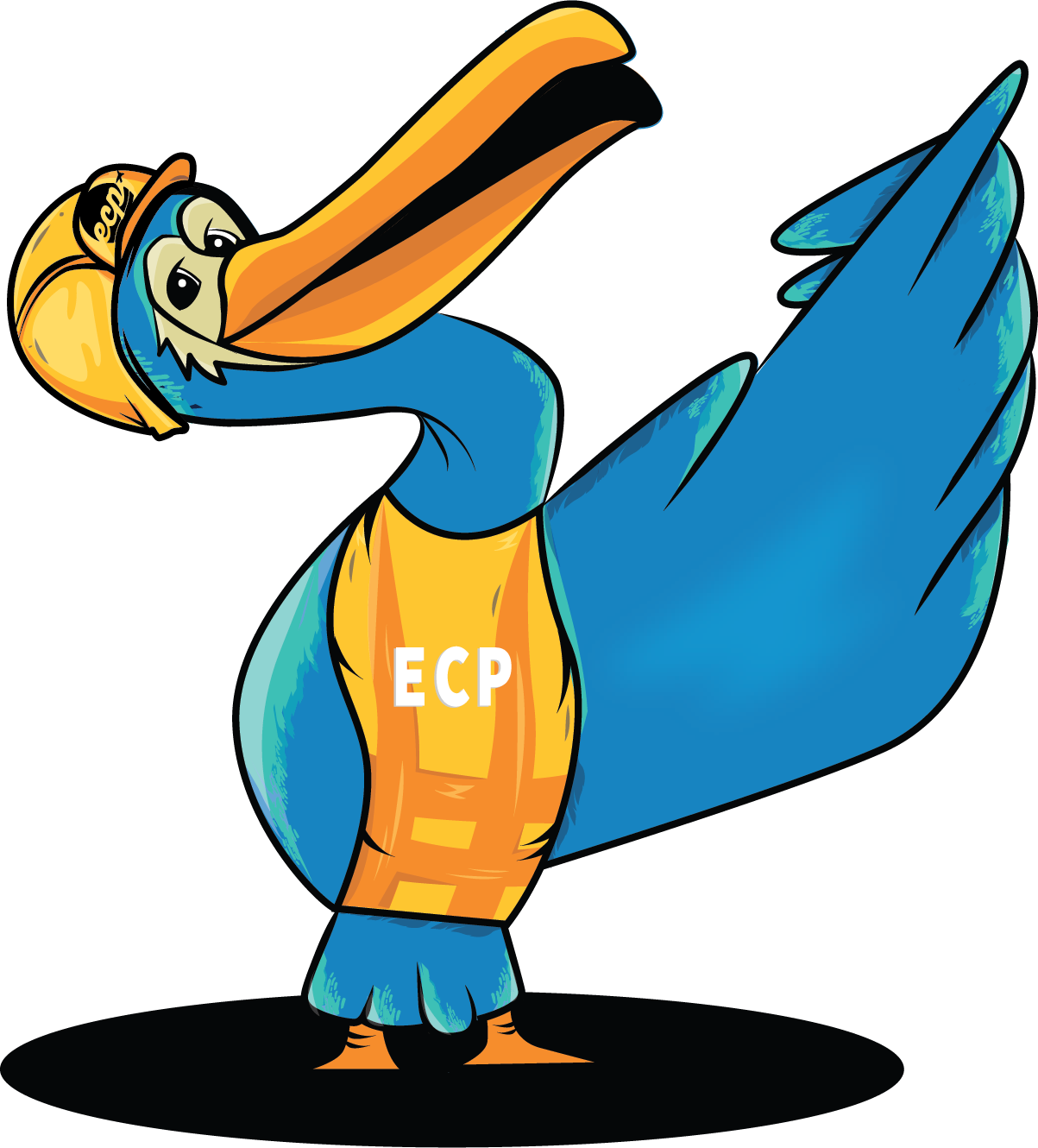 FDOT Construction on SR 388
Our friends at the Florida Department of Transportation are working hard to create a safer entrance to ECP.
This four-lane construction project is taking place on SR 388 from SR 79 to east of Northwest Florida Beaches International Airport. Improvements along the four-mile project include a new traffic signal at the new SR 388 and SR 79 intersection alignment, a multi-lane roundabout at the entrance to ECP, a new bridge over Crooked Creek, a twelve-foot shared-use path along the south side, and buffered bike lanes. Once the project is complete, the former SR 388 at SR 79 will become CR 388, and the roundabout will improve traffic flow efficiency and overall safety, providing substantial safety and operational benefits compared to other intersection types.