When data is confusing, incomplete, inaccurate or unproductive, it's bad data. Moore brings clarity to the complexity for insights you can trust.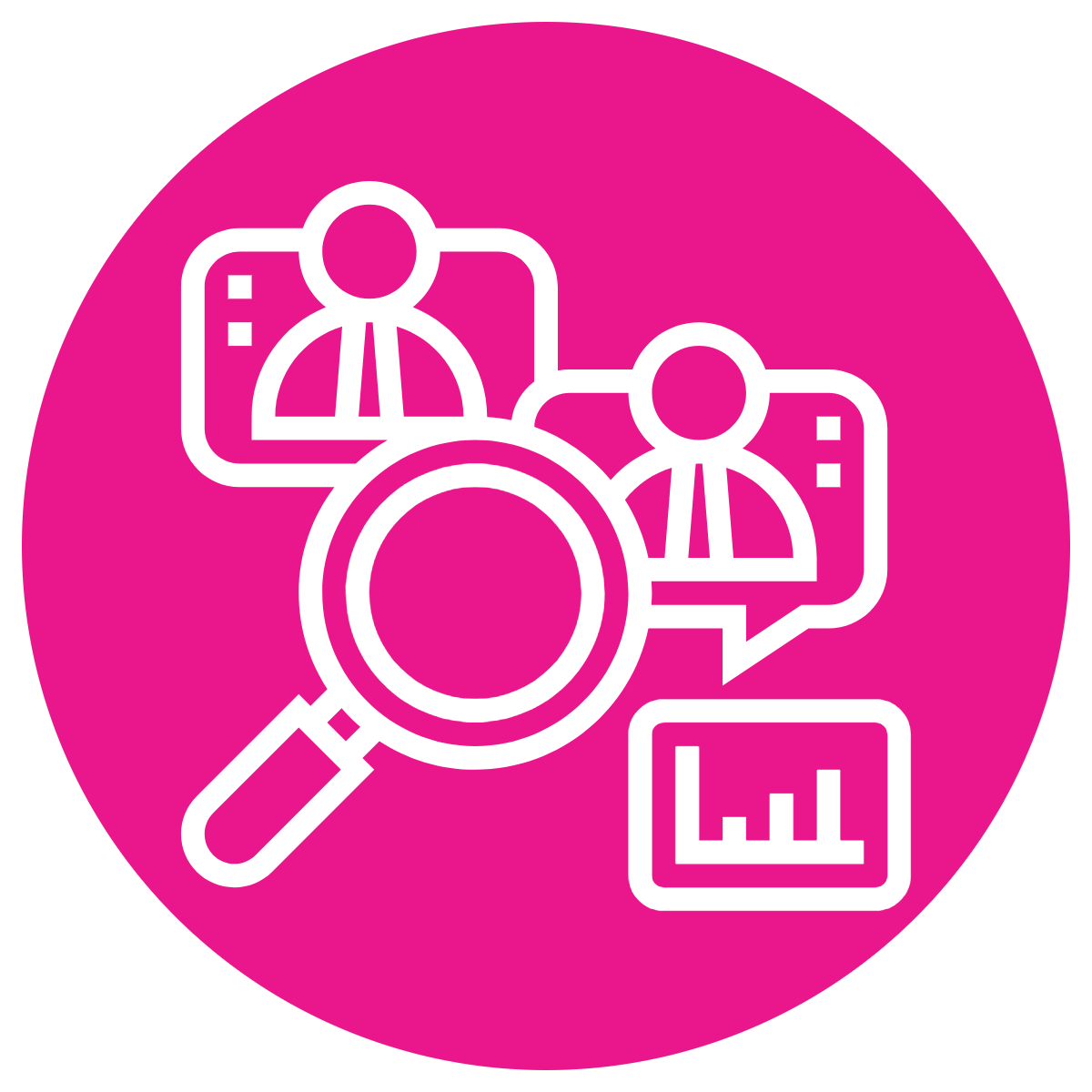 Stakeholder Research & Engagement

Industry, Audience & Competitive Research

Brand, Creative & Message Testing

Qualitative & Quantitative Research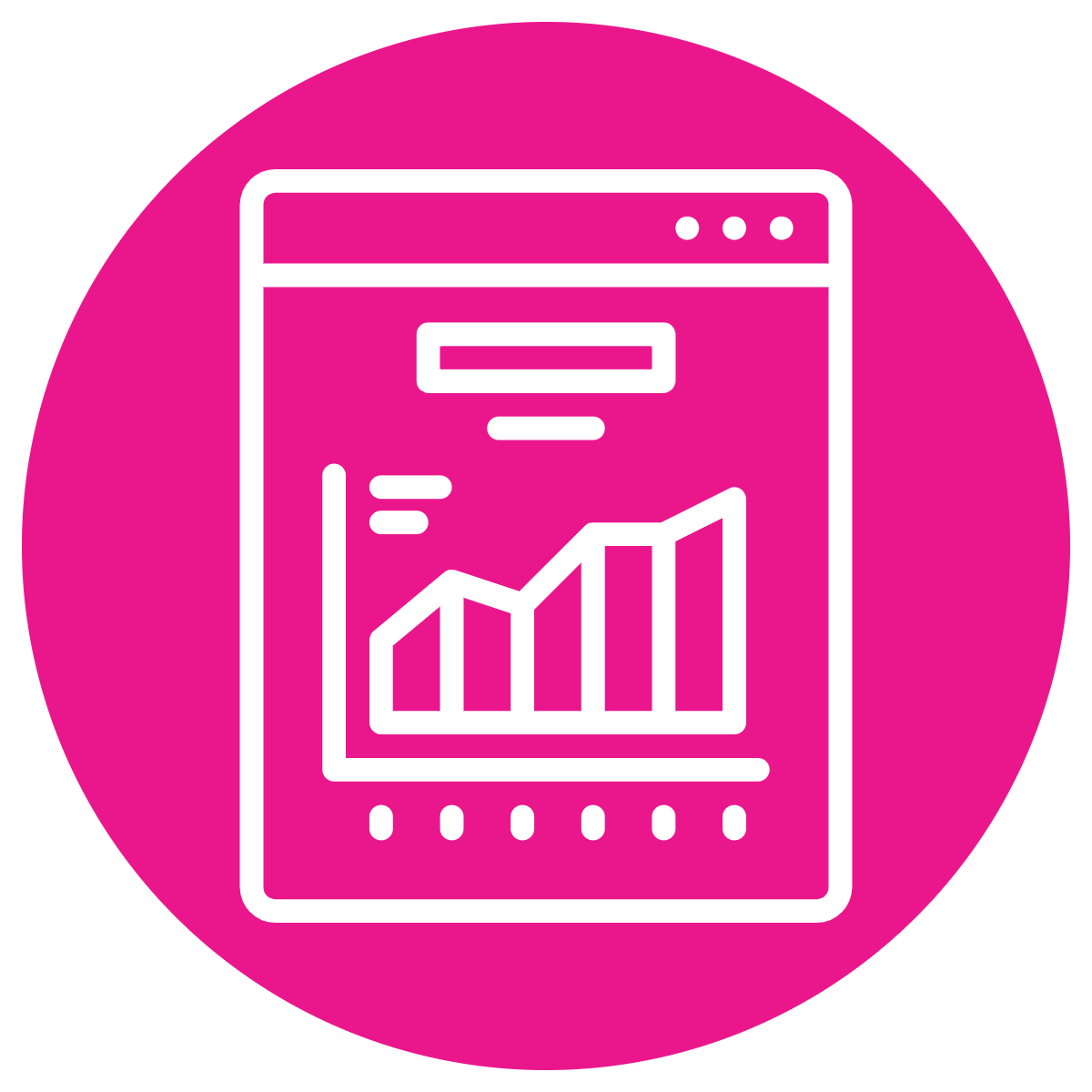 Data Architecture

Tracking Setup & Installation

Performance Analysis

Attribution Modeling

Data Integrity Audits

Trend Mining & Insights

Data Visualization
The Data Decoder
Our director of Data & Intelligence, Justin Spencer, believes that data should inform your business, not drive it. Surprised? Data is crucial, but we put it all in proper context.

Proven reputation. Trusted partner.
A sampling of clients that have entrusted Moore with analyzing their data.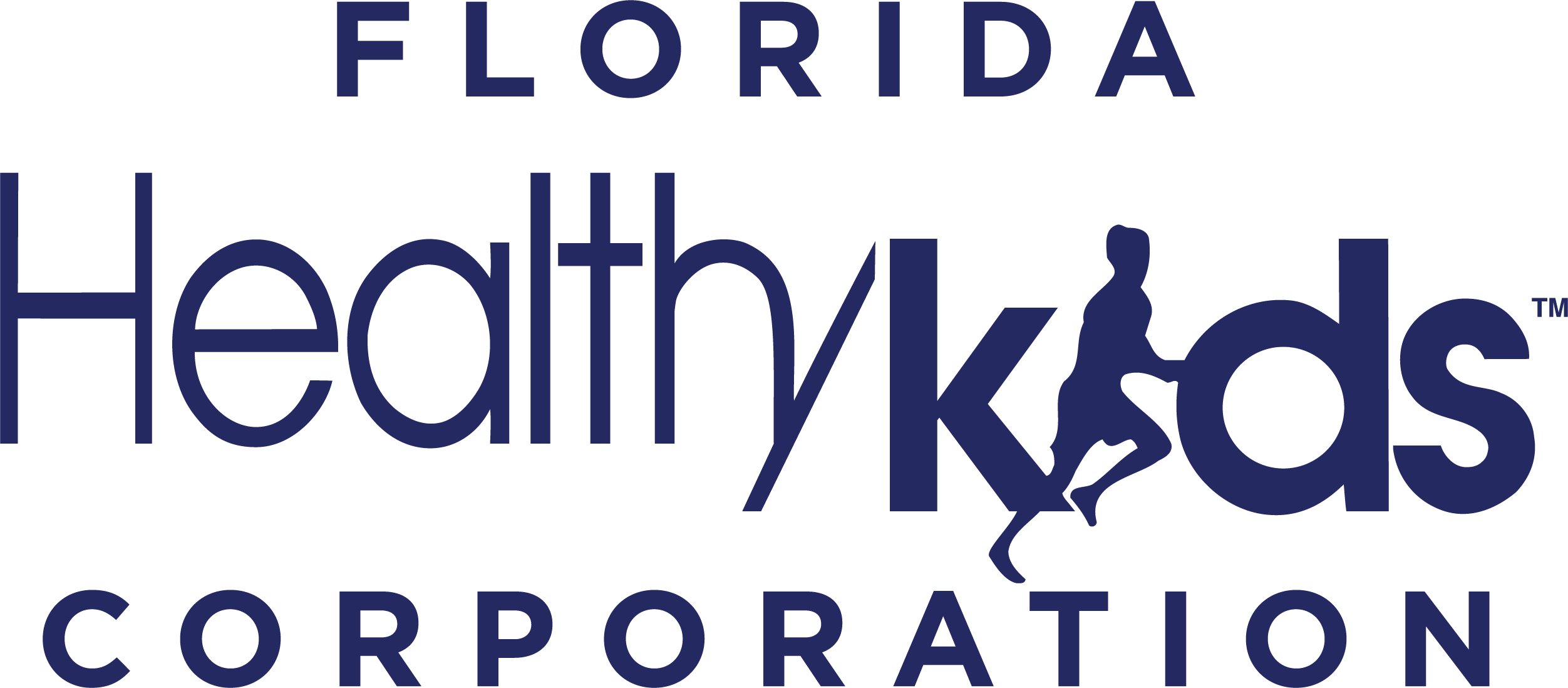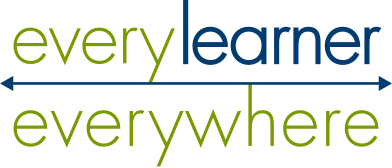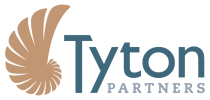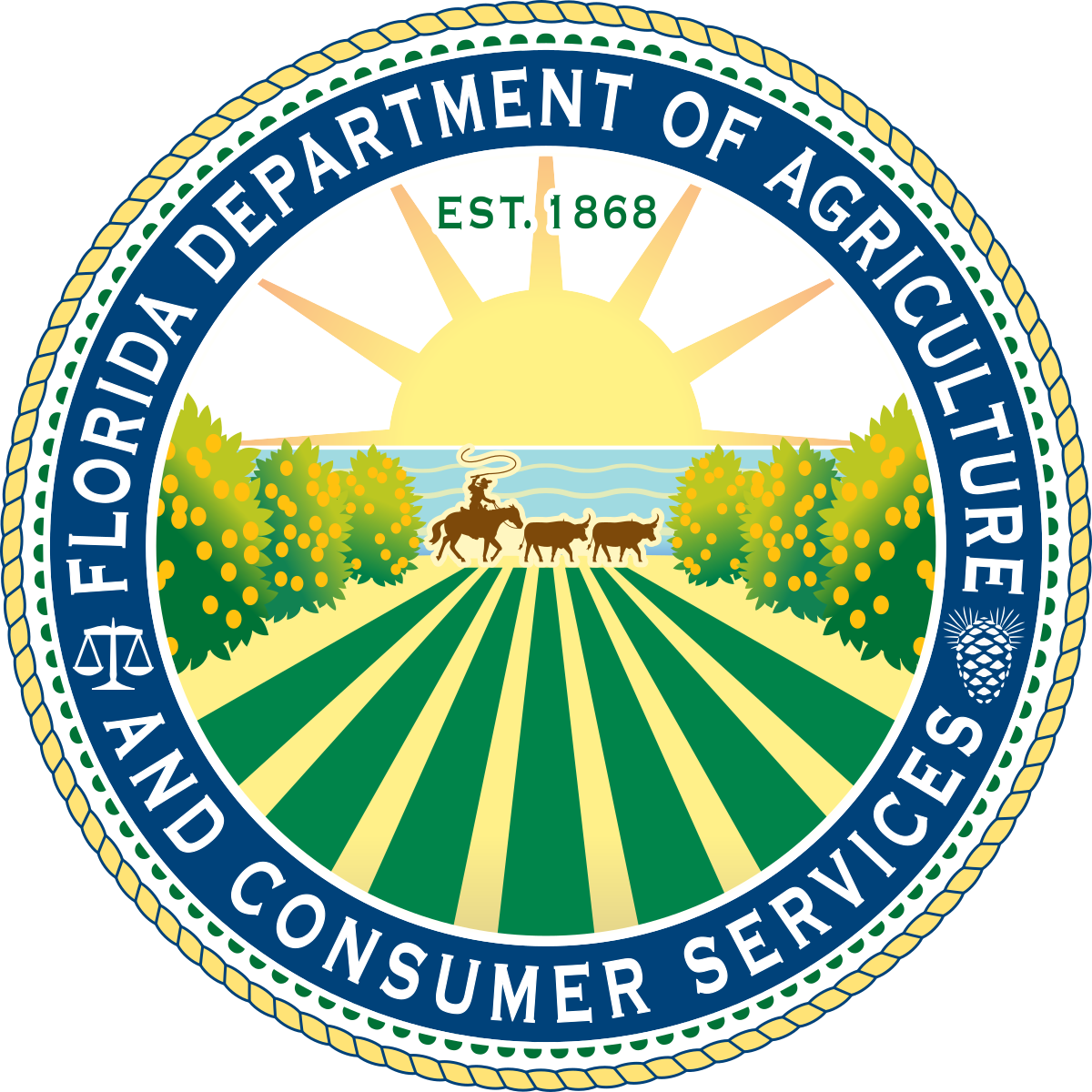 See for Yourself
Moore is now offering a free one-hour audit of your marketing data led by Justin Spencer, Senior Director of Data and Intelligence. We promise you'll find it enlightening.